Hello 👋
How can we help you?
Success in the IT industry largely depends on elevating your business structure & virtualization. Although spending an extra budget for a large-scale upgrade is not always possible. Further, the technologies you choose to invest in today will be outdated in the future. So what can you do?
Remain flexible; let your business grow - not your costing.
Urbeno allows you to lease or rent virtually any IT product at affordable rates.
Get branded laptops & desktops on rent.
Enhance the productivity of your workforce anytime and anywhere with better sustainability and readability.
Urbeno leasing services help you to empower your in-house team with modern devices.
What's more?
1. Leasing the latest computers or laptops keeps your equipment modernized & up-to-date with the industry requirements.
2. Renting saves you from the financial burden of buying new equipment when your current IT equipment becomes obsolete.
3. By leasing expensive but valuable IT equipment, you can track your monthly expenses and plan your budget more efficiently.
Profit by renting IPADs & other Tablets.
Need the latest IPad Tablet for the next big event, meeting, or seminar? Urbeno has a wide range of both Android tablets and IOS options for you to lease or rent. So, reap the financial benefits of leasing and don't stretch your budget for buying new equipment to revamp your workspace.
Get the best solutions and support like:
1. Get high-tech tablets from us that are Wi-Fi compatible and sophisticated.
2. The modern tablets that we offer are installed with the latest Microsoft Windows operating system, iOS, or Android packages.
3. Browse through many options and rent out what suits your business best at the cheapest rates.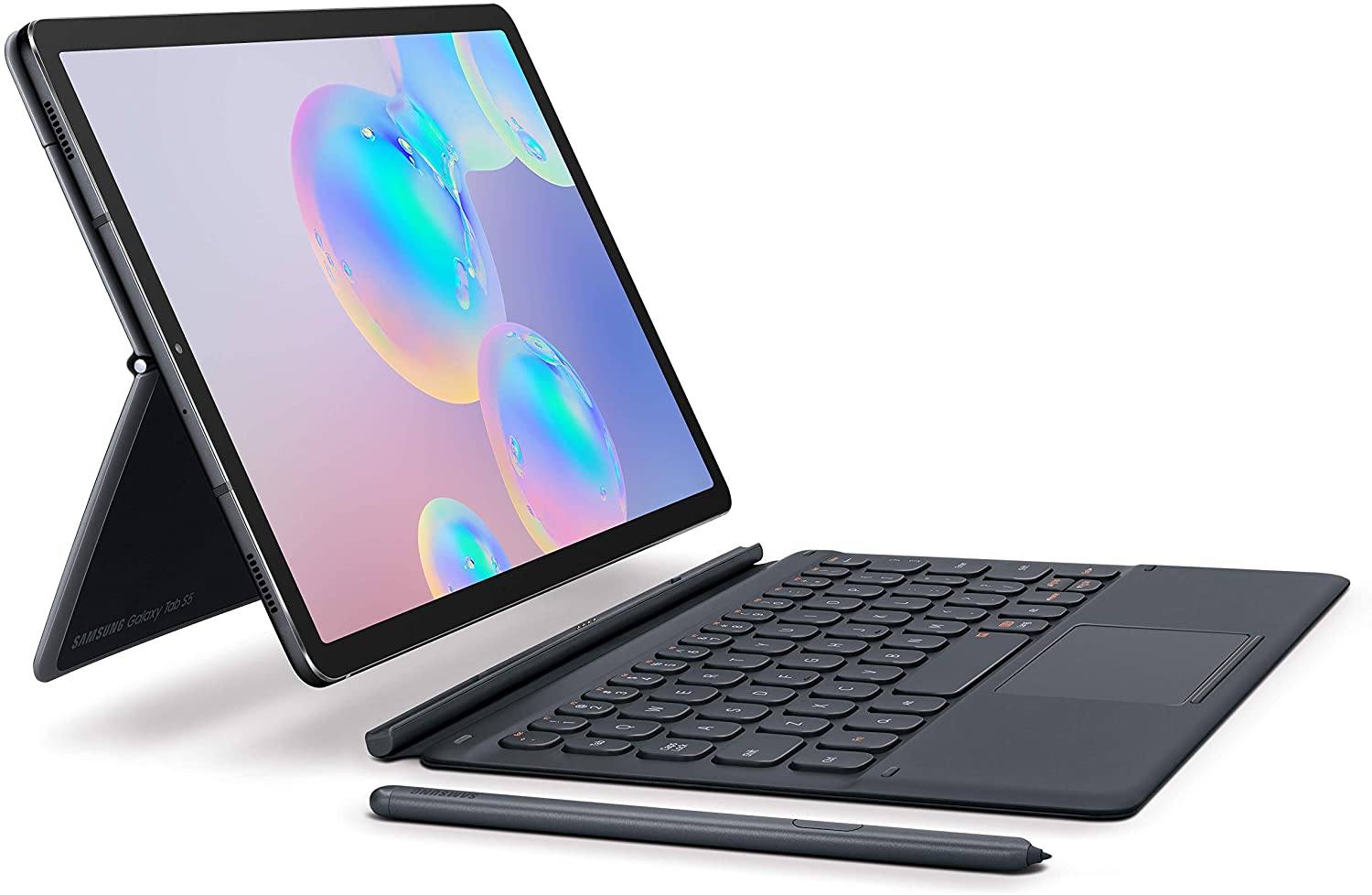 High-tech storage devices to secure your data
Data loss is a nightmare for business, and if you don't have any back-up, that would be the worst-case scenario you want to avoid. Urbeno has come up with the best PC storage and back-up solution by letting you rent storage devices from reputable brands at affordable prices.
Get the best solutions and support like:
1.Leasing storage devices allow you to keep your data secure at a fraction of the cost you occasionally have to spend on buying a new storage device.
2.Renting out high-tech storage devices equals no need to invest a considerable amount anymore.
3.We deliver the machines you need urgently even faster than the time it will take to purchase the same!
Best-in-market peripherals to enhance IT equipment functionality.
Whether you are leasing laptops, desktops, tablets, etc. peripheral devices are much needed add-ons that ensure that your computer or tablet works with its full-potential. Therefore, Urbeno offers you an impressive list of much-needed peripherals that you can rent easily. It's a smart choice to rent one.
Why?
1.Our budget-friendly peripheral devices won't loosen your pocket.
2.By renting our high-quality computer accessories, you can access features available with a peripheral device and unlock your devices' full potential.
3.Our peripheral device leasing & rentals are available daily, weekly, and monthly, however, and whenever you want it.
Mobile phones.
Purchasing smart gadgets for your business is definitely an intelligent decision if you want to stay ahead of your competitors in this modern world. But, if you need high-end devices for a short period like for upcoming events or projects, buying them is no longer necessary. Why? Look no further.
1.Get reliable leasing options where you can add on or upgrade any device during the lease term.
2.You have different payment structures for your convenience.
3.You can choose to rent mobiles from the best brands like Apple, Samsung, OPPO, etc.
Lastly, do not forget to take a look at our Buyback policy.
1.Save down payment.
2.Get a chance to upgrade equipment.
3.Save on repair & maintenance, & more.
Contact us right away, and do your business a favor by reducing unwanted costs!
Stay Informed
Corporate Headquarters
Urbeno Private Limited
No. 6/1, 2nd Cross, Cambridge Road,
Halasuru Bengaluru - 560038 Karnataka
News Letter